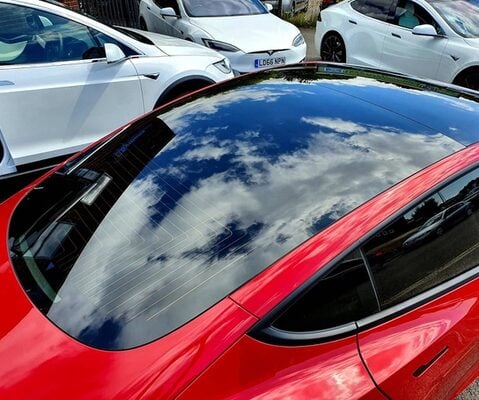 Window tinting is a popular way to enhance the look of your car, increase security and provide shade to passengers in the back. We do the back door windows and the back window in one piece and these are done with a 20% tint.
Please note we allow a 5% contamination window for our standard tints. Majority of time this is almost invisible to the human eye however, this is a window of error we work in.
We need the car for 24 hours for this job.
Price: £400 including VAT